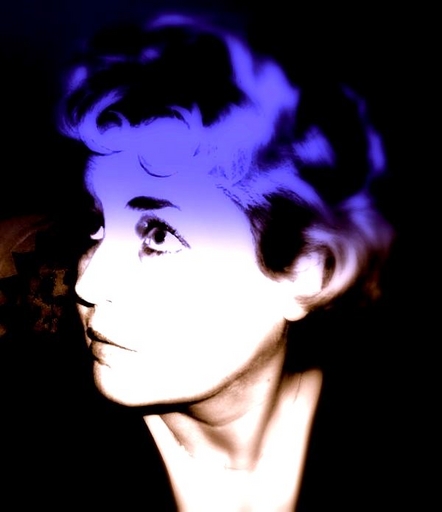 'Expressions of me'.
Drawing has always been my favorite activity. Fortunately, because this practice turned out to be very useful. I used to make portraits and drawings with ink on paper pure intuitively. Around the year 2000 I decided to become more serious with my creative powers and I also started to paint. First with acrylics and later on with oils on canvas. Meanwhile I built up quite a divers collection which I also show at expositions. A lot of my work originates through my emotions. It resulted in what you see here.
Since 2008 I started to make abstracts in oil paint. This is a style that is fascinates me. Painting is an extraordinarily pleasant occupation to me. I don't think I could live without it. Although I have fluctuating moments of passivity and great activity. I had the best creative moments when I let my brush go with the flow of my emotions. No contemplation but creating from the inside. As mr. B. Alkemade once said: "Creativity starts with asking a question and releasing the answer." When people can recognize themselves in my work, I have reached my ultimate goal.
Wilma Hotting, 1961
PS: For the record, what you see on this site is only a selection of my work.